Glass Inspection
Machine Vision for Inline Tube Inspection
Inline tube inspection with high speed and sensitivity
Vision systems used for inspection of pharmaceutical and technical glass production. Designed and developed to meet high demands for speed and sensitivity.
JLI vision's Tube Inspection Systems in the SK-3000 series are compact stand-alone units.
The SK-3020, SK-4020, and SK-3020D are fourth generation and have been developed to meet high demands for speed and sensitivity.
All vision systems can be used for technical and/or pharmaceutical glass production. They employ a number of high-resolution line scan cameras and stabilized long-life light sources.
By pneumatic pressure, the illumination unit can lift up to provide free access at line start-up. You don't need to do any tube handling. The tube runs unrestrained through the inspection module.
Glass tubes are inspected for stones, knots, and airlines. Through a touch panel user interface, the sensitivity can be set and defect patterns can be selected.
When defects exceed a selected tolerance, a signal is timed and sent to the reject mechanism.
The vision system can also be delivered as an off-line sampling unit.
Book a meeting to learn more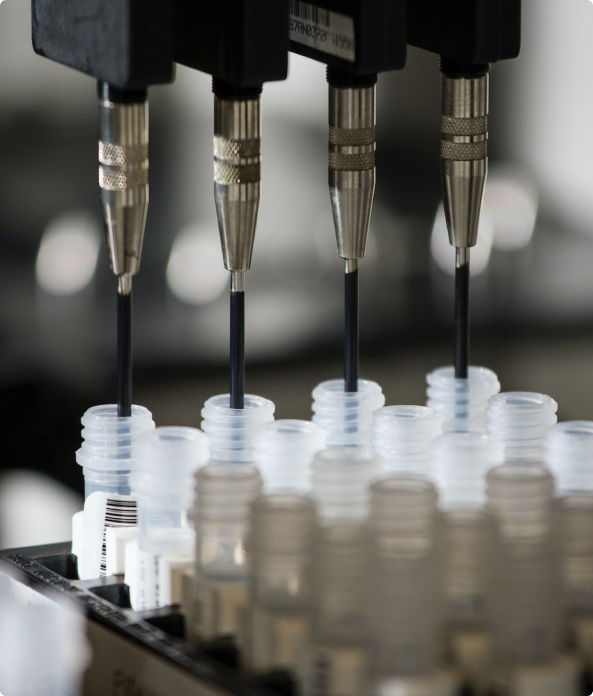 Henrik Birk
Sales Manager
Send me an email at hb@jlivision.com
or book a meeting, and let's find out how we can help you.
Book a meeting here