Competencies
Standard Machine Vision

Standard Inspection Systems
At JLI, we constantly monitor the standard vision equipment and software market and assess various products from a technical perspective.
The standard vision market is fragmented, making it difficult for those outside the industry to evaluate.
However, with our expertise in building robust and high-quality vision systems that operate 24/7, we are the ideal partner for integration and solution provision.
The brand of the equipment (such as Datalogic, Cognex, Keyence, etc.) is often not as important as the engineering and integration, which are the key determinants of a vision system's quality.
We classify the standard vision market into three product areas: smart sensors, smart cameras, and embedded/PC systems.
At JLI, we handle all types of vision projects. Through consultations with you, we can quickly determine the best setup and equipment for your application.
Examples of standard vision systems
Common solutions and applications for standard vision systems include:
Web or Continuous Inspection
Part Inspection
Needle Inspection
Color Matching Inspection
Packaging Artwork Verification
Medical Device Assembly Control
Precision Measurements
Surface Flow Detection
Plastic Molding Short Shot Detection
Pattern Finding and Product Orientation Identification
Label Position, Orientation, and Color Verification
Packaging/Sealing Verification
Vial in Tray Counting
Inspection of Flip-Off Caps
Component Assembly Verification
Component Alignment/Positioning
Lot and Batch Number Reading
Expiration Date Verification
Serial Number Traceability.
Learn more about when to use standard vision systems in this episode of our video series, The Vision Lab: "How far can you get with a standard solution?"
Book a meeting to learn more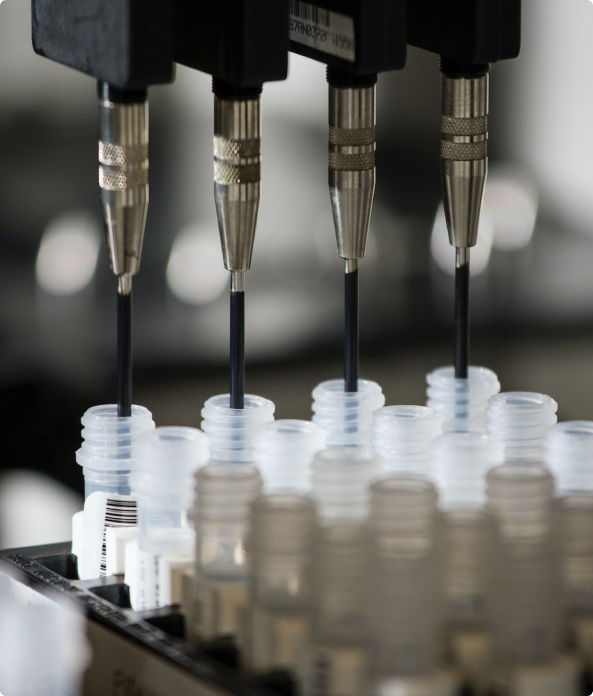 Henrik Birk
Sales Manager
Send me an email at hb@jlivision.com
or book a meeting, and let's find out how we can help you.
Book a meeting here