About JLI vision
Pushing the boundaries of industrial machine vision technology
We solve complex vision challenges
At JLI vision, we are a group of passionate and curious engineers working together to create advanced machine vision systems for our customers.
Every day our solutions help our customers streamline their production, improve their quality control, or optimize their processes.
With more than 30 specialists on the team, 400 years of compiled experience, and numerous advanced vision applications implemented in various industries, we are fully equipped to take on any challenge within visual inspection.
In fact, solving the problems that others can't, is part of what drives us.
We push the boundaries of what can be achieved with computer vision, and come up with innovative solutions that help our customers produce better, safer, and more sustainable products.
Objective consulting and extensive expertise
When you partner with JLI vision, you won't just get a vision integrator. First and foremost, you will benefit from our objective consulting.
We are not wed to one particular technology or platform, so we will choose the solution that solves our customer's problem in the best way. Sometimes a standard system gets the job done, and sometimes you will need something custom-made.

With a large team of vision engineers, we have a unique breadth and depth of expertise. We dedicate time to researching new technologies to stay at the forefront of technological developments and to constantly explore new possibilities.

This is why we have remained a market leader when it comes to developing "first in the world" vision systems.
JLI systems are delivered as turnkey systems with a functional guarantee at a fixed price and delivery time. Our vision systems ensure efficiency and reliability on your production lines and secure your quality control for years to come.
Our vision
"At JLI vision, we create advanced vision systems that help our customers improve their quality control and production processes.

Sometimes by providing the right standard system, but more often by creating "first in the world" custom solutions that solve the problems other vision integrators can't.

We aim to create a curious and helpful work environment where, together, we push the boundaries of what can be done with advanced machine vision, and come up with solutions that benefit customers, people, and planet.

We strive to be the best at what we do and to be the obvious choice for companies that appreciate the value of experience and expertise."
Take a look inside our lab
One of the things that we believe set us apart is our very well-equipped lab. Our test facilities allow us to very quickly build mockups, test different approaches, and accelerate the process of finding the perfect solution for any given challenge.

Take a look inside, and see the equipment we work with every day.
5 reasons for working with JLI vision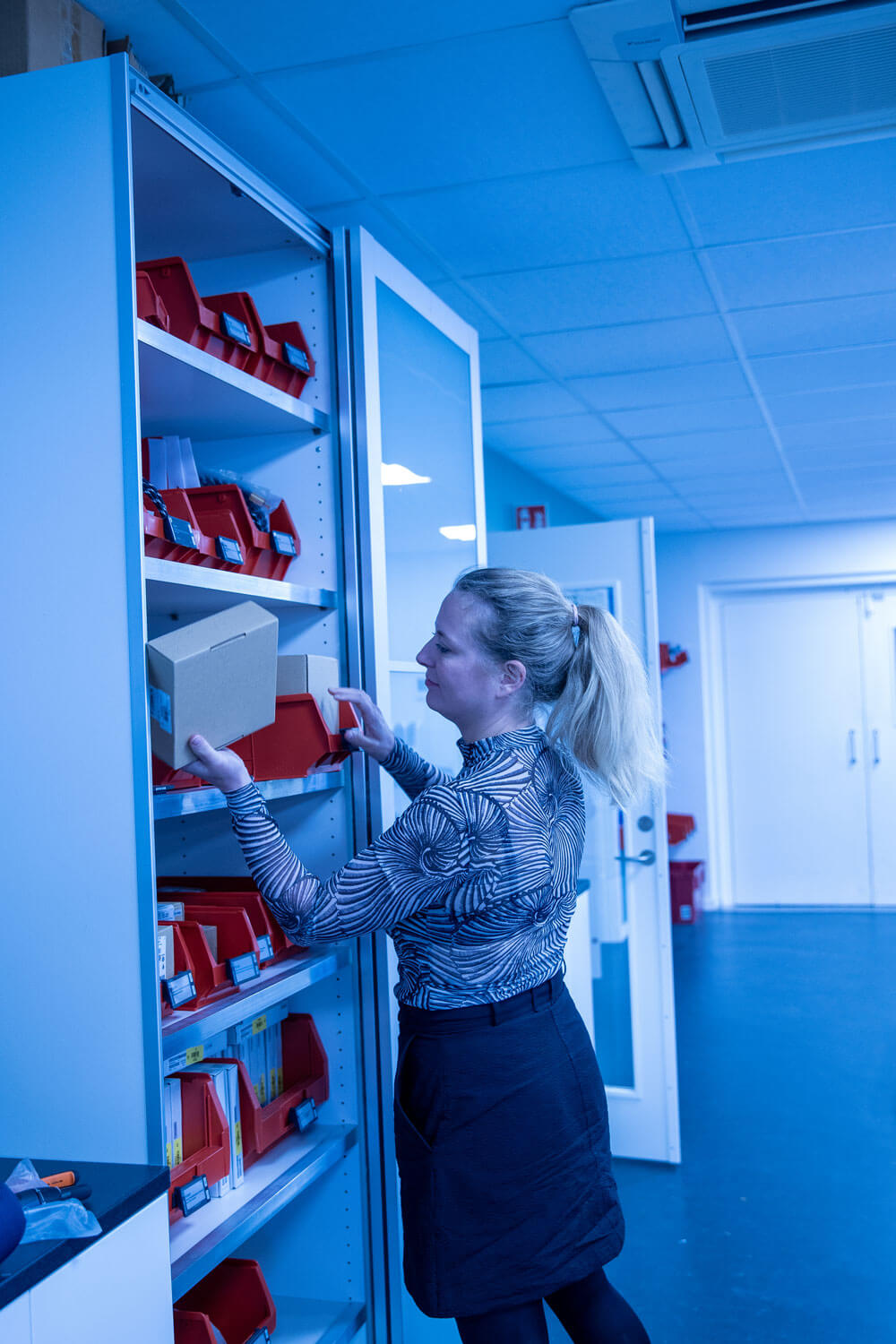 Know-How & Technology
The team at JLI has successfully addressed a wide range of application challenges over the past 30+ years.
Our extensive expertise in vision techniques allows us to effectively navigate real-world scenarios.
We utilize only the most advanced technology and software, which can be tailored to meet the specific needs of nearly any application.
Additionally, we design custom user interfaces for our clients.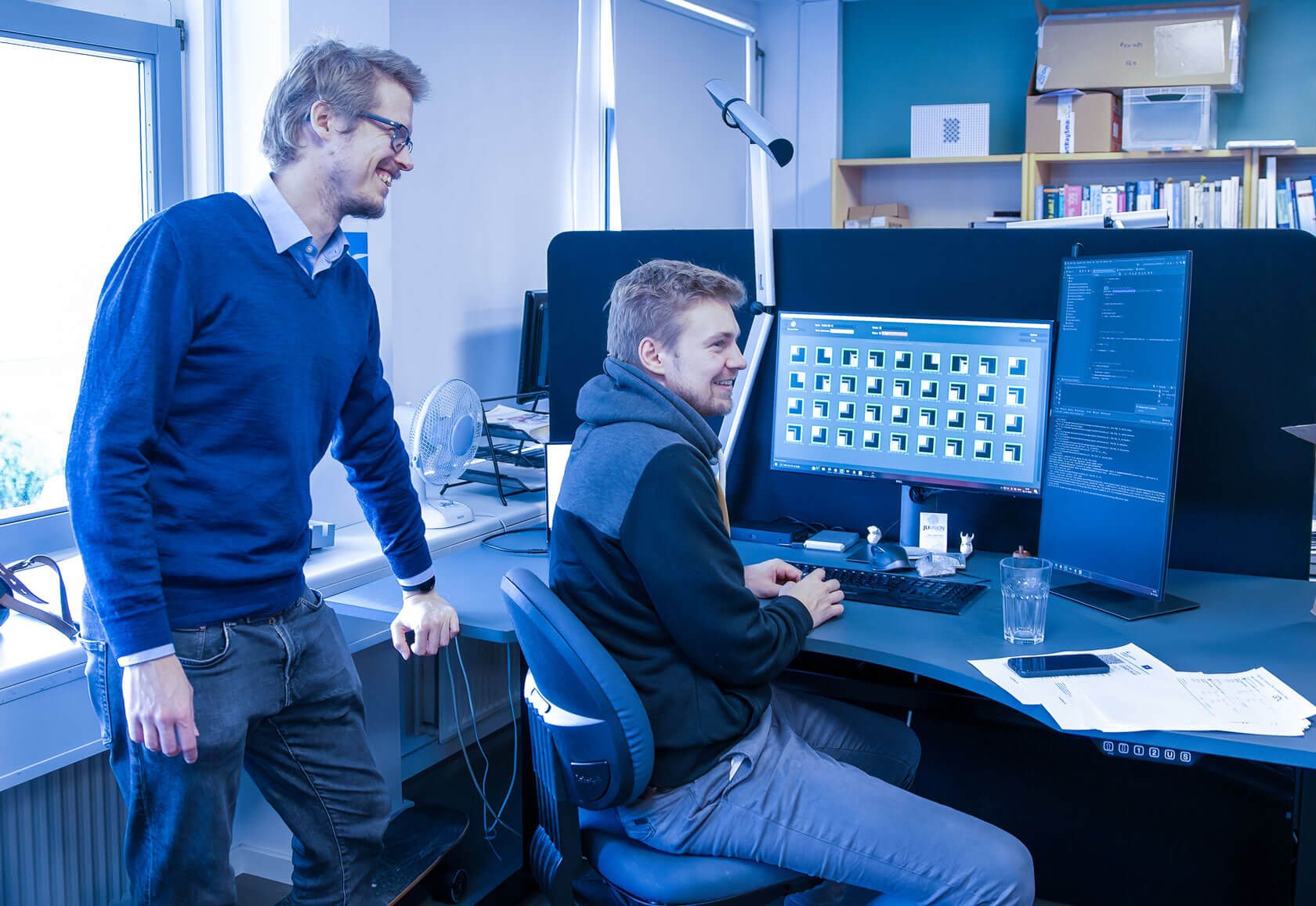 Service & Support
We provide online follow-up and support for all of our systems. Over 90% of service issues can be resolved online.
Our systems are equipped with automatic surveillance of light, hard disk, temperature, fan speed, etc.
For those requiring round-the-clock service, we offer 24/7/365 service agreements.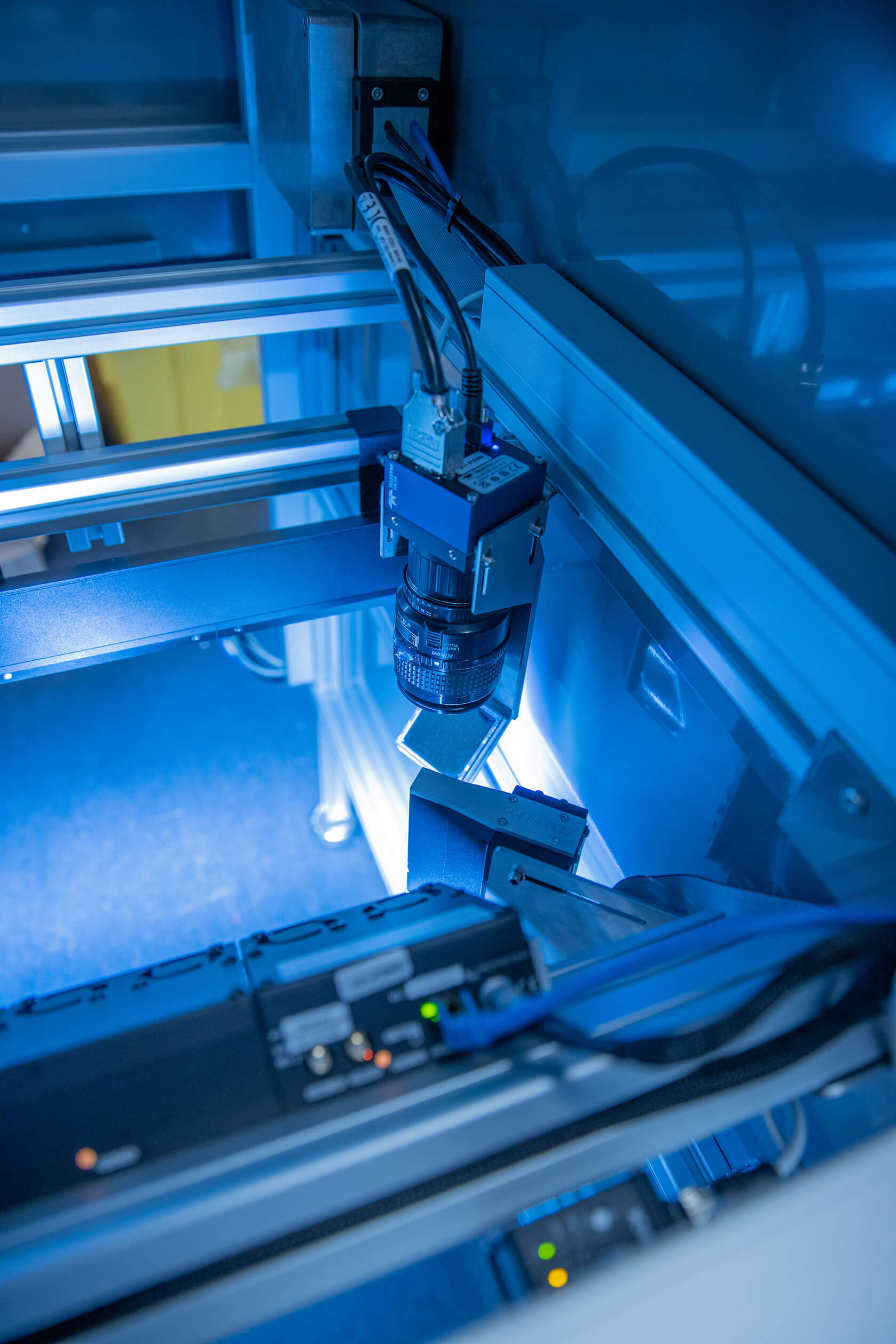 Partnership
We have a global client base with a high rate of repeat customers, with over 90% returning for additional services.
One of our goals is to establish long-term partnerships with our clients.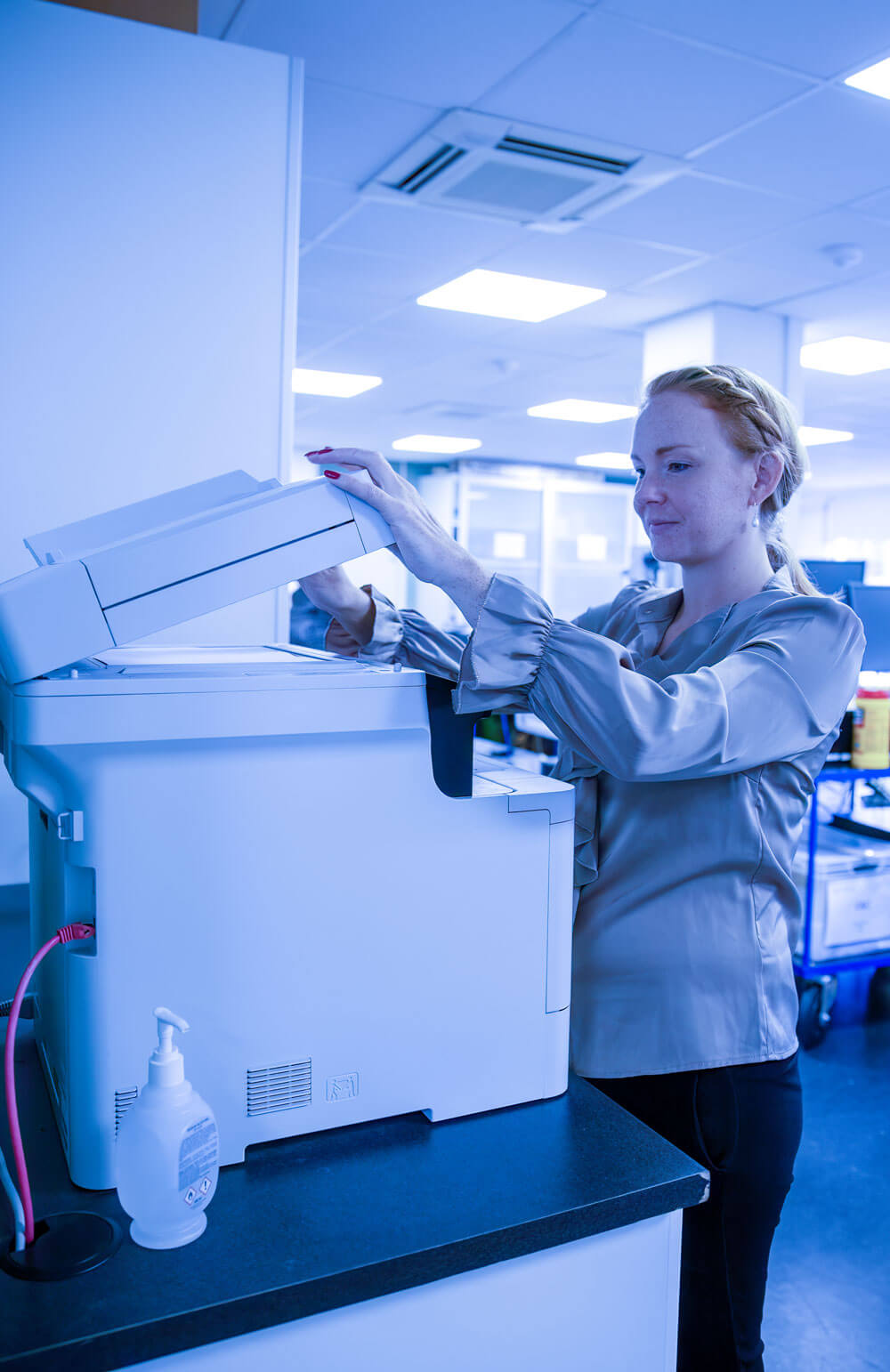 Quality & Validation
At JLI, we ensure that our systems are delivered on schedule, within budget, and in accordance with the agreed-upon standards.

We standardize our documentation and development processes using our internal quality management system, which is based on GAMP5 and 21 CFR PART 11.

Additionally, we are regularly audited by medical customers to comply with FDA standards.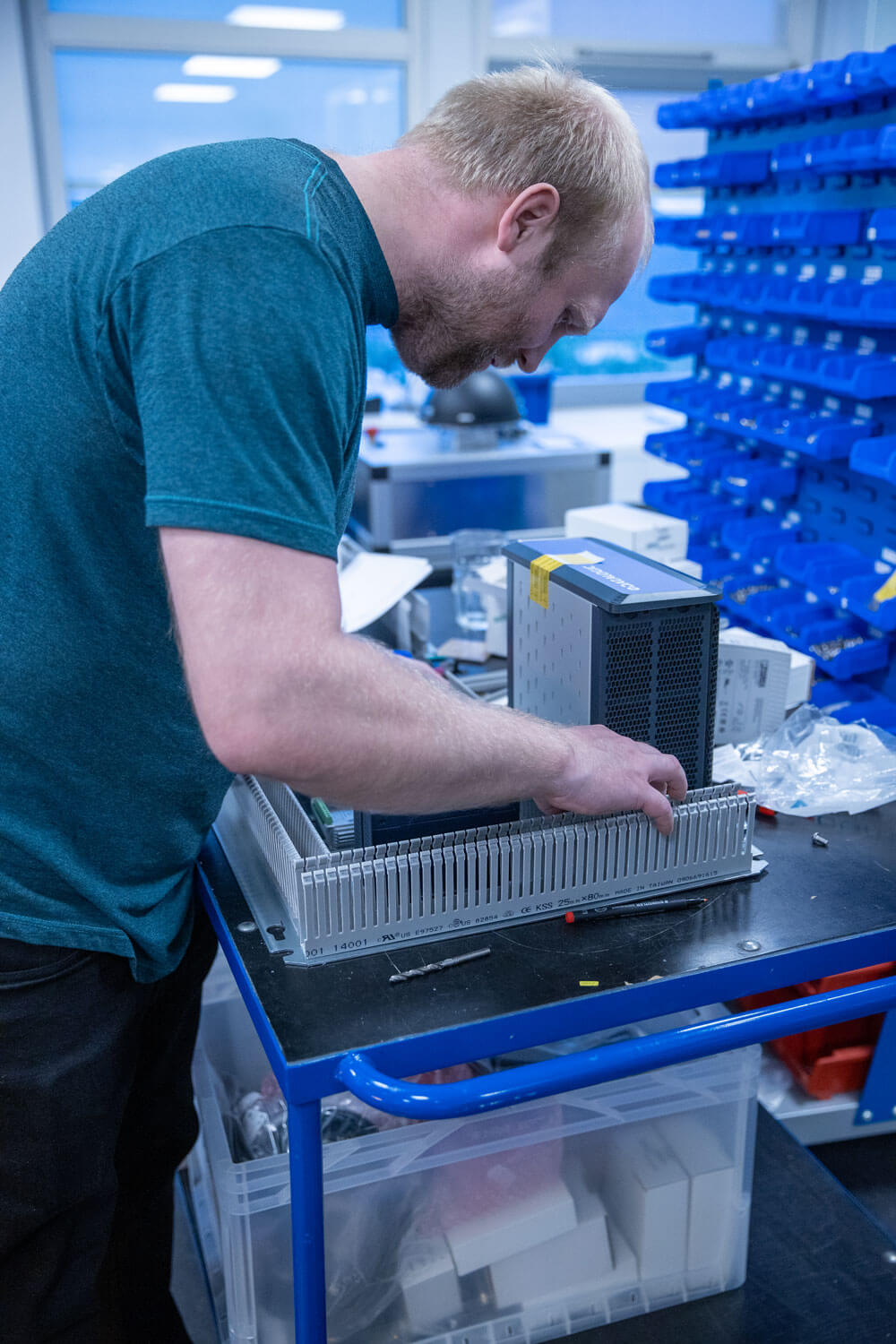 Customization
We specialize in systems that offer high speed, capacity, sensitivity, and accuracy.
We customize our systems to withstand harsh environments such as wet, hot, and cold conditions. We also design custom user interfaces.
We provide both dedicated turnkey systems and standard options.
Our software library is the result of more than 30 years of experience and development.
JLI vision a/s was founded as Jørgen Læssøe Ingeniørfirma ApS in 1985.
However, the founder's experience goes back to 1980, when the first industrial vision systems were developed.
JLI vision A/S is a Danish company, headquartered in Herlev, but with customers worldwide.