Vision Systems
Machine Vision for Inspection in the Building Industry

Building Industry Inspection
JLI vision's Building Industries Inspection Systems are custom-designed turnkey solutions for measuring dimensions, shapes, and surface defects in many different brick types.
All equipment is designed for the relevant environment and can withstand the tough conditions at most production facilities. This means extraordinary reliability, fail-safe operation and may include high speed and superior accuracy.
Examples of inspections systems for the building industry
In the production of different types of boards e.g. acoustic boards with a punched pattern or shelves, sometimes a repeating defect may occur, such as pressure marks or dimensional error or positioning. To detect these defects a vision system can be installed to measure and verify the width, height, and all angles of corners. The entire surface is checked for discolorations and impurities.
In the production of hollow bricks, it is important that certain dimensions are within tolerance e.g., width, height, depth, and bow. Since production runs at a high speed, manual inspection is difficult to achieve, and we have created an inspection system to provide 100% online inspection.
The same sort of system has been made for building brick inspection with the addition that an advanced surface inspection analysis makes it possible to classify bricks depending on their surface quality.
Book a meeting to learn more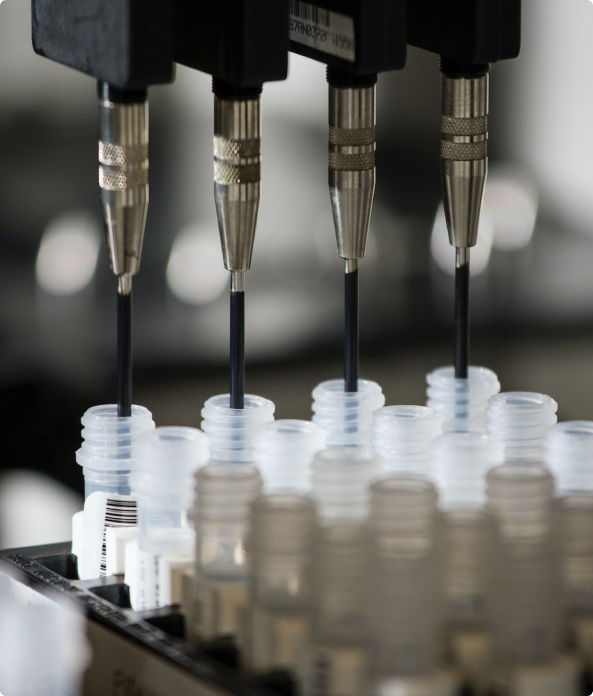 Henrik Birk
Sales Manager
Send me an email at hb@jlivision.com
or book a meeting, and let's find out how we can help you.
Book a meeting here