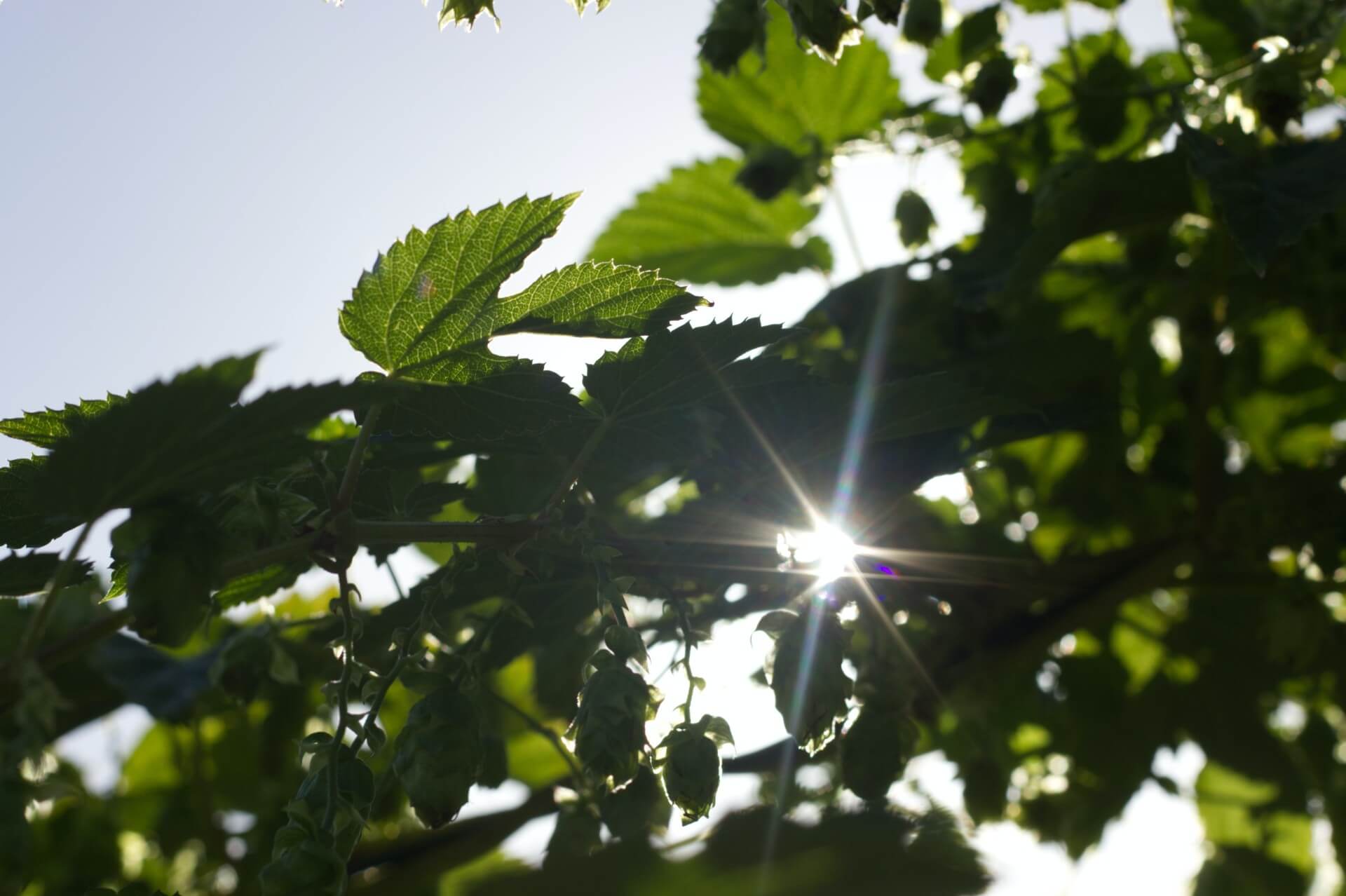 Sustainability
Our contribution to a more sustainable future
We are actively working to reduce our carbon footprint
At JLI, we are dedicated to reducing our carbon footprint and becoming a more sustainable company. Both in the small choices we make every day and in the way, we design our solutions.
We've engaged an external consultancy to help us to map out our carbon footprint, and we're using this insight to take action where it will have the biggest impact.
This means, among other things, that we require our suppliers to focus on sustainability in both production methods and material selection.
We have calculated both our direct and indirect carbon footprints (scope 1, 2 and 3), and our biggest footprint is the lifetime energy consumption of our systems at our customers' sites.
This is why we actively work to minimise the energy consumption of our systems through, for example, the use of LEDs as light sources and by designing systems that do not require cooling.
We also climate compensate all our travels - both internal and when visiting customers.
EcoVadis Gold Medal
In our continuous efforts to become a more sustainable company, we are assessed by the independent assessment company EcoVadis.
EcoVadis rates the company based on the four pillars:
Environment
Labour & Human Rights
Ethics
Sustainable procurement
In 2023, JLI vision achieved an EcoVadis Gold Medal, placing the company in the top 6% of companies using EcoVadis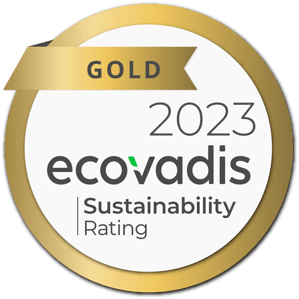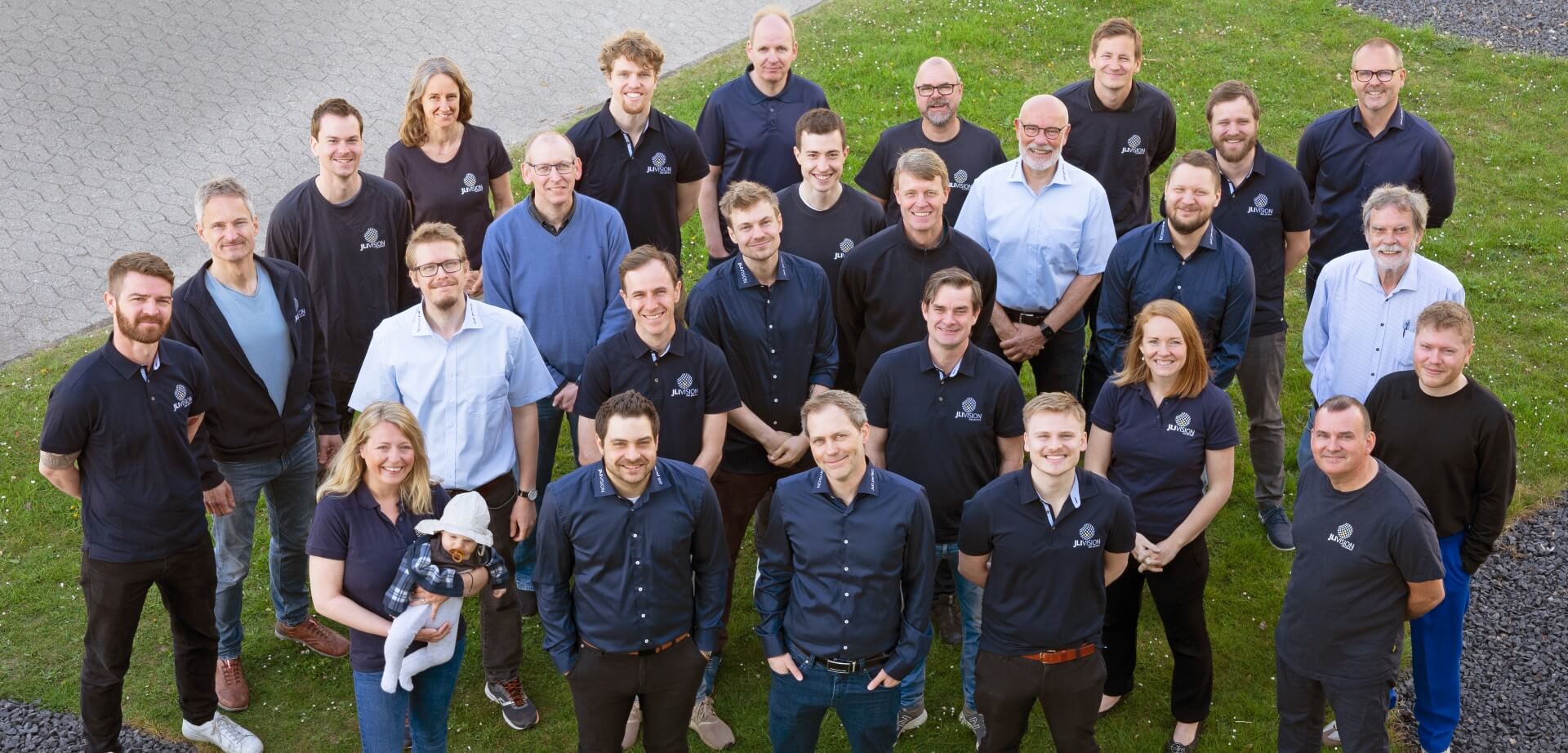 The JLI vision Code of Conduct
In our Code of Conduct we define our responsibilities to our colleagues, our company, our customers, and the planet.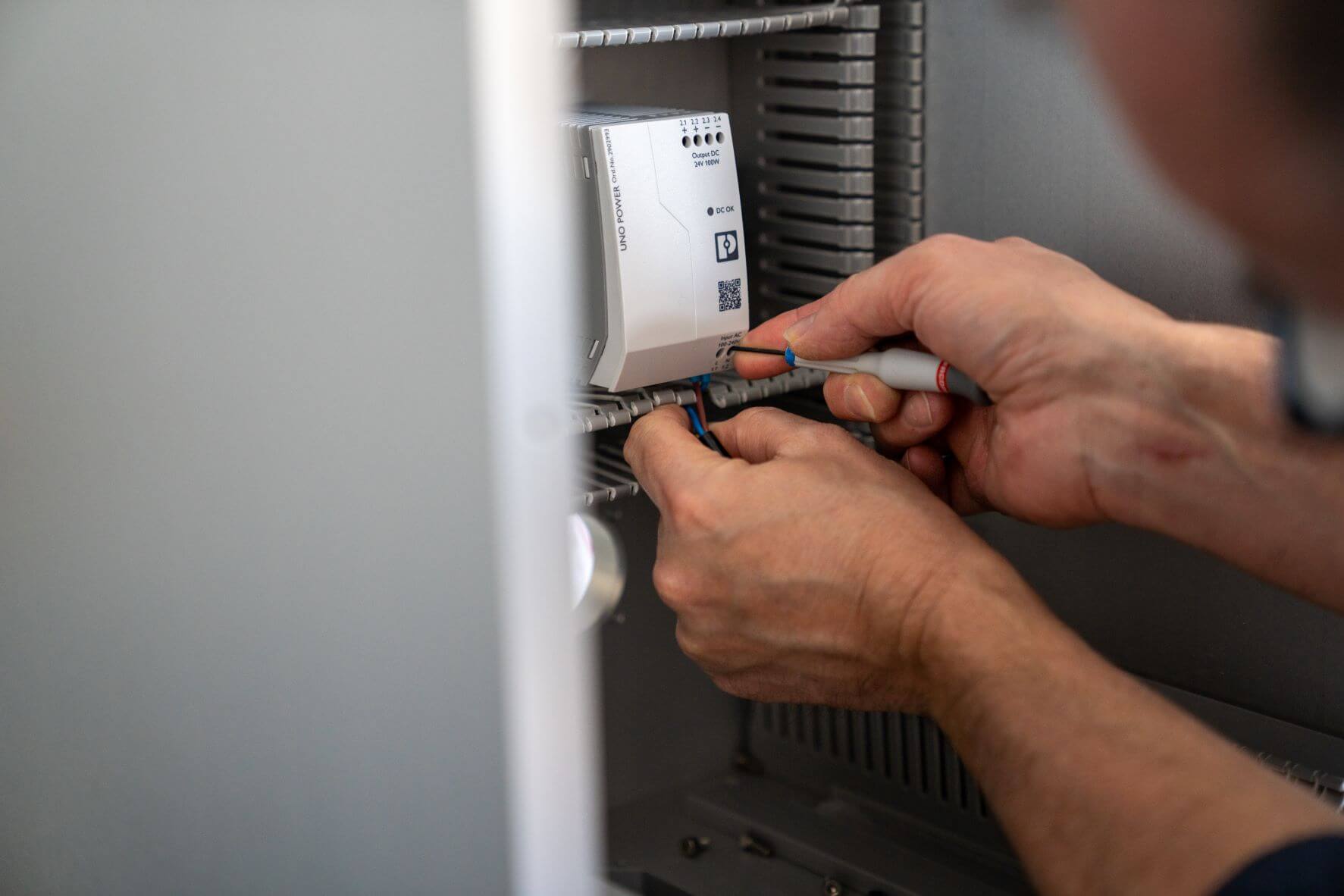 Supplier Code of Conduct
This Code of Conduct describes JLI's expectations of our suppliers in the four areas: business ethics, health and safety,
labour and human rights, and environment.