OEM Solutions
OEM supplier for complex vision projects
Let's develop your next vision solution together
JLI vision has extensive experience in partnering with OEMs and machine builders on creating innovative solutions for challenging vision projects.

This includes both integrated solutions that optimize their machines' production process through feedback loops. as well as advanced add-on inspection systems for quality control.
A partnership built on trust
Trust is paramount when inviting a partner into your product development.
Trust that the partner will take as much responsibility for the result as you do and that the partner will also be able to support and develop solutions in the long run.
JLI vision has been a leader in the vision market for more than 30 years, and with a team of more than 30 specialists, we have all the in-house competencies you will need to deliver extraordinary solutions.
Reach out and let's explore a possible partnership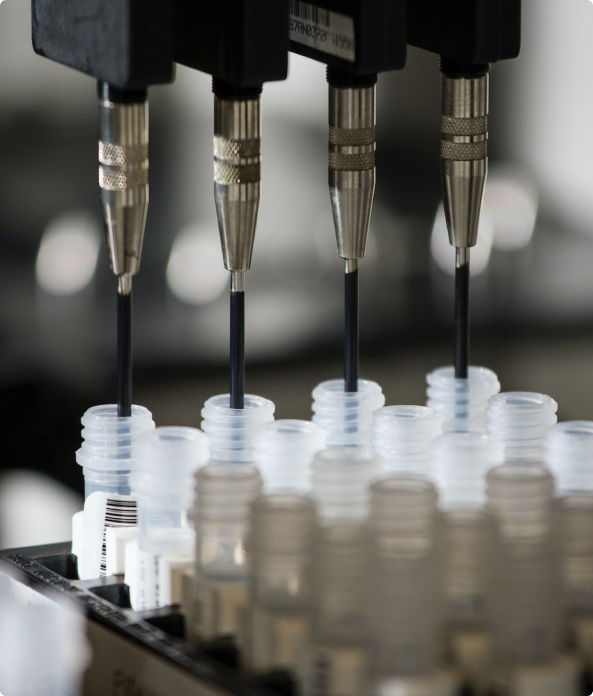 Henrik Birk
Sales Manager
Send me an email at hb@jlivision.com
or book a meeting, and let's find out how we can help you.
Book a meeting here