Vision Systems
Machine Vision for Plastic Inspection

JLI Plastic Inspection Systems are custom-designed turnkey solutions for measuring dimensions, shapes, and surface defects in many different plastic products.

Our systems cover a wide range of production processes such as injection and blow moulding, extrusion, thermomoulding, finish, assembly etc.

All equipment is designed for the relevant environment. This may include adaption to your existing production, dedicated to any new machinery, or as stand-alone equipment for sampling.
Examples of plastic inspection systems
Within plastic inspection, we have built a number of custom solutions for our customers.
One example is our systems or inspecting plastic lids for dimensional defects, visual imperfections, fins caused by extra material, etc. Another is inspecting rolls of plastic bags to ensure that the cut and seal are precisely aligned.
Common use cases are very exact inspections of dimensions to optimize the use of material, and aesthetic inspection of surfaces to ensure that the items live up to set standards.
When inspecting plastic items, blank surfaces with reflections are often a challenge that calls for expertise when it comes to both optics and lighting to make the defects in the surface detectable to the camera.
Book a meeting to learn more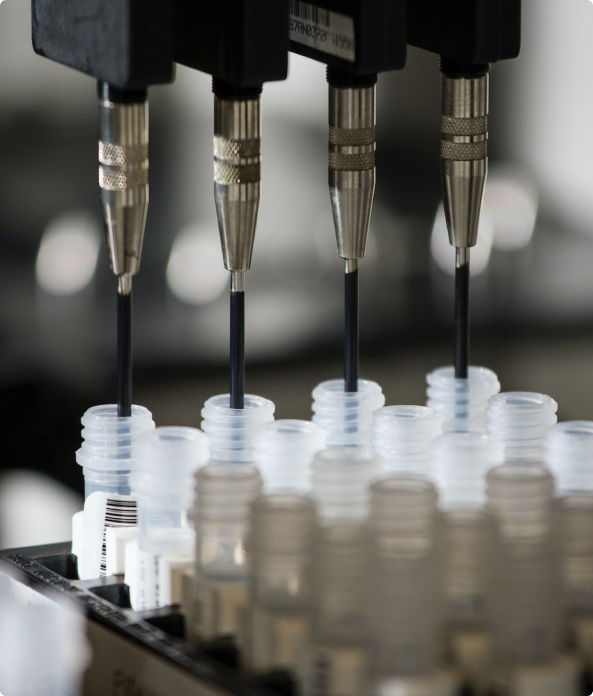 Henrik Birk
Sales Manager
Send me an email at hb@jlivision.com
or book a meeting, and let's find out how we can help you.
Book a meeting here