Vision Systems
Machine Vision for Packaging Inspection

JLI Packaging Inspection Systems are custom-designed turnkey solutions for measuring dimensions, shapes, surface defects, colour printing, and sorting many different products.

The Packaging Inspection Systems cover a wide range of production processes and industries. All equipment is designed for the relevant environment and can withstand the tough conditions at most production facilities. This means extraordinary reliability, and fail-safe operation and may include high speed and superior accuracy.
Examples of packaging inspection systems
We have built inspection systems for a wide range of packaging use cases.
This varies from inspecting sealings of plastic packaging for residues, for example in the food industry when packing cold cuts, to inspecting cardboard boxes for dents and defects before they leave the conveyor belt.
When inspecting items related to packaging, having an inspection system that can inspect items at a high speed is often important, as well as the ability to inspect items from multiple sides in a single session.
Book a meeting to learn more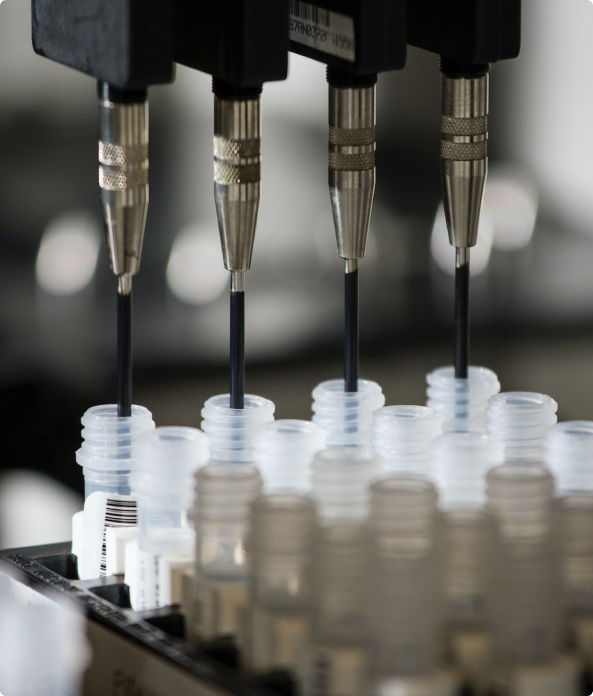 Henrik Birk
Sales Manager
Send me an email at hb@jlivision.com
or book a meeting, and let's find out how we can help you.
Book a meeting here