Vision Systems
Machine Vision for Steel Inspection

The steelworks environment calls for well-planned installation. Normally the cameras can be installed at a good distance from the red hot steel, where there is easy access. If the cameras need to be close to the products, a number of different protection techniques are employed. Radiation shields, water-cooled camera housings, etc.
JLI has developed machine vision solutions for steel inspection since 1987. We have many installations, some in service after more than 20 years.
Examples of steel inspections systems
Our steel inspection systems cover a broad range of applications.
Alpha Numeric Readers on hot and cold steel
Dimensional measurements
Position
Shape identification
Volume and weight
Surface inspection of sections
Product lengths on cooling bed, Rebar and Rails
Alphanumeric readers are used to track products and ensure that the right steel is processed and delivered to the right customer.
Dimensional measurements are done on hot and cold products. The accuracy can be impressive and exceed the standard methods.
Optimizing discard and checking dimensions
One of the first steel inspection systems measured the position of git end or fishtail at bloom cropping. The measurements were used to optimize the discard calculated from bloom length. As the mill produces titanium steel the saving when discarding correctly meant a payback time of 14 days.
Slab dimensions can be measured accurately just before rolling. This ensures that it is the right slab for the rolling program. A wrong (too thick) slab can cause expensive damage to the mill. These systems are normally mounted on the lighting walkway or on the roof where they are well away from the hot steel.
Rails are now produced in lengths over 100 meters. To inspect the rail surface the operator walks up and down the entire length. This means walking a distance of more than 10 miles on an 8-hour shift. The need for automation was obvious.
The steel inspection system uses 6 cameras mounted on a ring with flood lights. This gives full coverage of rails and beams.
The first system was installed in 2009, and we have developed machine learning algorithms to fully automate fault detection.
Custom-designed turnkey solution
The Steelworks Inspection Systems are custom-designed turnkey solutions for measuring dimensions, shapes, surface defects, and flatness in both the hot and cold end.
All equipment is designed for the relevant environment. This can include water-cooled and air-blown camera housings suitable for operation at temperatures exceeding 2000C.
Book a meeting to learn more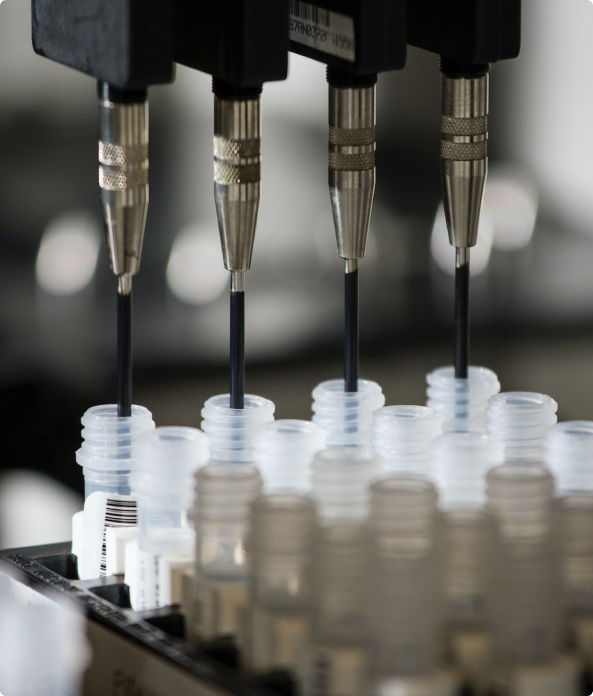 Henrik Birk
Sales Manager
Send me an email at hb@jlivision.com
or book a meeting, and let's find out how we can help you.
Book a meeting here