Steel Inspection
Machine vision for Rail Surface Inspection
Inspection of fast-moving and red-hot rails
JLI vision has developed a rail monitoring system that operates on a continuous 24h basis and is installed before the cooling bed.
The sections pass through a ring holding 7 adjustable cameras and flood lights. At this point, the rail is red hot and moving at speeds up to 4 meters a second. The purpose is to facilitate surface inspection and read stamped characters.
Using optical filtering images are enhanced making the rail visually appear as cold.
As the rail enters the camera ring, images from up to 7 cameras are recorded. The system saves images of entire rails. Approximately 2000 images are stored for each rail, these are subsequently compressed and made available to the operators.
Book a meeting to learn more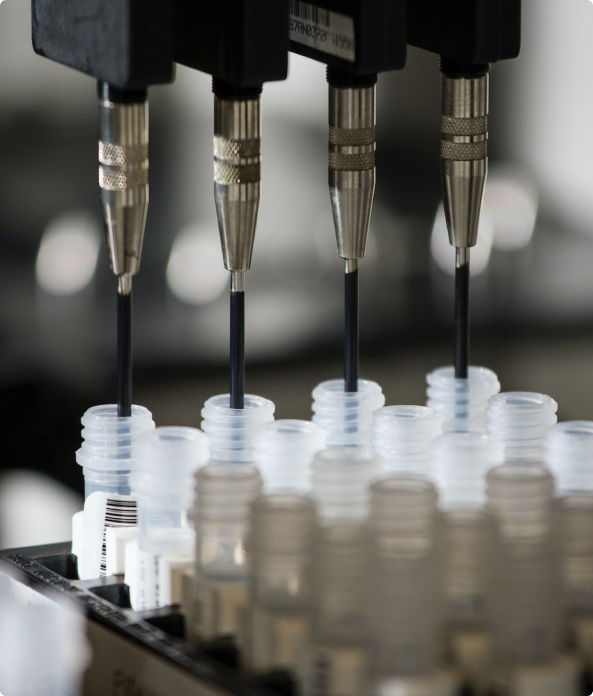 Henrik Birk
Sales Manager
Send me an email at hb@jlivision.com
or book a meeting, and let's find out how we can help you.
Book a meeting here