Competencies
Customized Machine Vision
Customized Inspection Systems
Creating custom vision systems is at the heart of what we do at JLI vision.
Leveraging our extensive experience and the expertise of our vision engineers, we provide innovative solutions for even the most challenging inspection tasks.
When standard systems fail to meet your quality standards, a custom solution is the way to go. Our goal is to solve each task in the simplest and most efficient manner, which may sometimes be achieved through the use of standard hardware and software.
Complex tasks require customized solutions
However, we often encounter cases that require customized solutions, typically due to the complexity of the inspection task (such as the size of defects or the surface being inspected), the production environment (e.g. cleanroom or fast-moving items), or regulatory requirements (in industries such as medical or pharmaceutical).
We develop custom algorithms for the specific inspection needs, and when appropriate, utilize deep learning to solve the task. In some cases, we also customize standard hardware components, such as light sources, to achieve the necessary results.
Book a meeting to learn more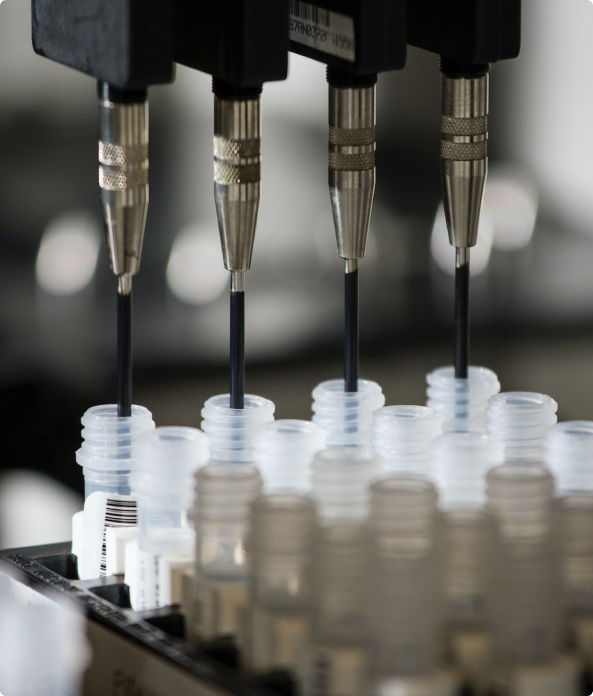 Henrik Birk
Sales Manager
Send me an email at hb@jlivision.com
or book a meeting, and let's find out how we can help you.
Book a meeting here