Competencies
Machine Vision for Surface Inspection

Surface inspection is a common quality control task performed to identify both aesthetic and structural defects.
To create a vision system for surface inspection, we need examples of both good and faulty products, highlighting the smallest defects that should be rejected.
This helps determine the required sensitivity of the vision system, which affects its cost.
The vision system can leverage machine learning by training on numerous images of both good and faulty surfaces, using our automated annotation software to aid in the process.

These systems provide valuable insight into production quality and can help monitor drift, as well as compare suppliers of raw materials and products. The surface inspection systems are reliable, providing a more accurate inspection than human operators for years to come. They also offer the ability to generate statistics and trend graphs.
A holistic approach
When implementing machine vision for surface inspection, we always consider its impact on the production process.
Traditionally, inspection is seen as a separate task performed by the staff, but as vision system suppliers, we take a holistic approach by considering other tasks performed by the workers, such as fixing machinery jams or cleaning. Adopting machine vision for inspection can automate the process and remove staff from the line, but it is important to consider any potential implications on other important functions.
Video: Inspecting glossy surfaces
Watch this episode of our video series, The Vision Lab, to learn more about one way of inspecting challenging surfaces: "How to use a robot and AI to inspect glossy surfaces"
Book a meeting to learn more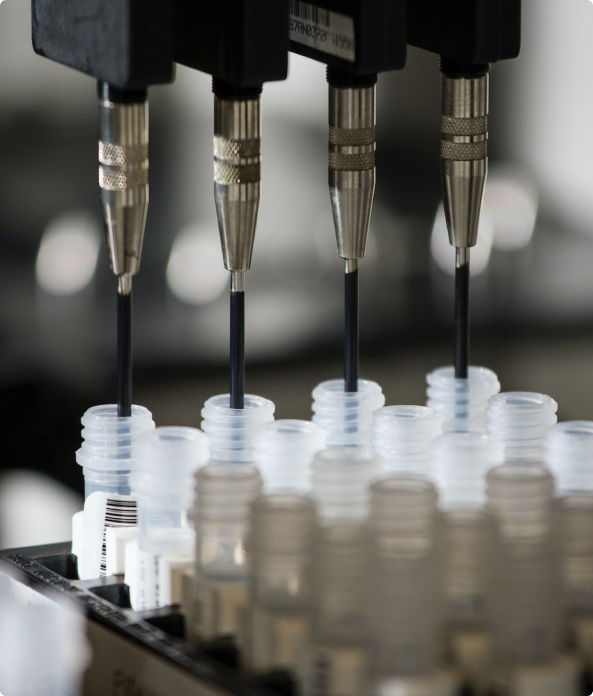 Henrik Birk
Sales Manager
Send me an email at hb@jlivision.com
or book a meeting, and let's find out how we can help you.
Book a meeting here