Competencies
Consulting Services
Vision Technology Consultants
Use our team of experienced vision specialists for a second opinion or as experts on your next project.
If you have an internal project that needs an extra experienced hand, our team is ready to help you. We have several engineers with more than 20 years of experience within the vision industry. They have extensive knowledge within:
Lighting/illumination
Cameras
Machine vision algorithms and software
Programming
Optics
3D/robotics
Whether you just need quick advice or you are looking for an expert for a long-term project, please do not hesitate to contact us. We will allocate the best resource for you and assist you on-site.
Book a meeting to learn more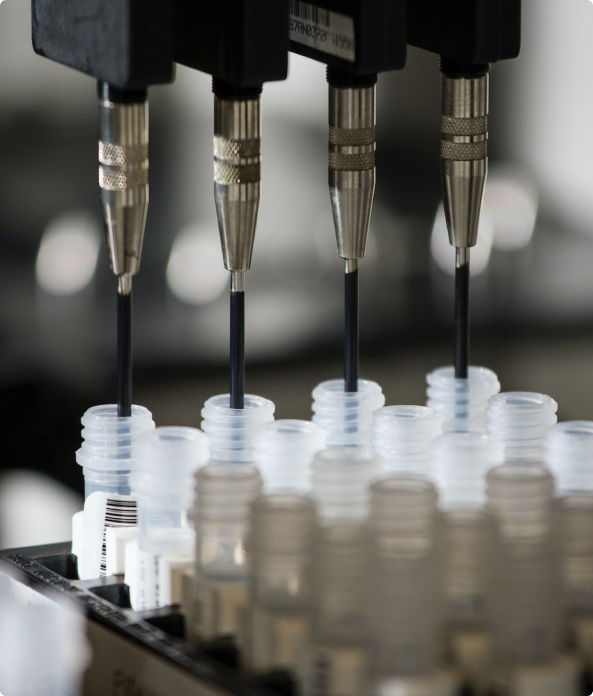 Henrik Birk
Sales Manager
Send me an email at hb@jlivision.com
or book a meeting, and let's find out how we can help you.
Book a meeting here