Plastic Inspection
Machine Vision for Plastic Container Inspection
High-quality inspection of plastic containers
The vision system can be used for any type of plastic container production, including injection blow moulding, and employs up to nine high-resolution industrial area scan cameras.
By using specially designed LED lighting inside the container the system is capable of inspecting an entire plastic container on both the inside and the outside while being rotated in front of a camera.
JLI's Plastic Container Inspection System is a compact and portable stand-alone unit. The system has been developed to meet the high demands of the pharmaceutical industry with regard to quality and validation.
Being a portable unit the inspection system can be used for 100% online inspection as well as an offline sampling unit adding flexibility to your production.
All containers are inspected for dimensional defects, visual imperfections, fins caused by extra material, and incomplete products. Through the user interface, the sensitivity and different setups can be selected. This is easily done through a touch panel.
When defects exceed a selected tolerance, a signal is timed and sent to the built-in reject mechanism. On request, the system can create production/batch reports.
Book a meeting to learn more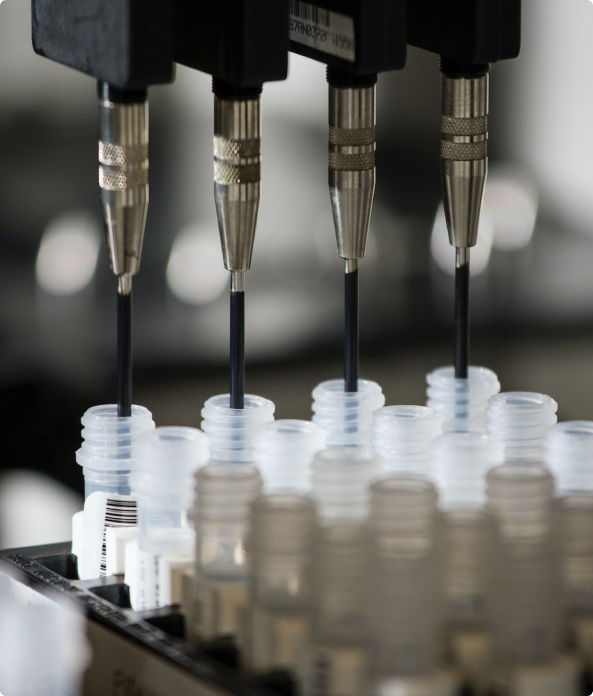 Henrik Birk
Sales Manager
Send me an email at hb@jlivision.com
or book a meeting, and let's find out how we can help you.
Book a meeting here