Example system
Machine Vision for Hollow Brick Inspection
Automated quality inspection of hollow bricks
In the production of hollow bricks, it is important that certain dimensions are within tolerance e.g., width, height, depth, and bow.
Making sure that the inside pattern is complete is also important. Since production runs at a high speed, manual inspection is difficult to achieve.
JLI's Hollow Brick Inspection System provides 100% online inspection as well as process analysis by trend curves.
Inspection in four sequences
The vision system will automatically detect a stone (object) when the stone enters the viewing angle of the cameras. Four viewing sequences follow:
1. sequence: A block/edge finder will find the edge of the stone.
2. sequence: Based on these points the best estimate of a straight line will be calculated. Using these four lines the width, length, and angle will be calculated.
3. sequence: Bow analysis is done.
4. sequence: The pattern analysis verifies if the grid/pattern is complete and if the thickness of the shell is increasing. This analysis will be able to verify when a trend starts so it is possible to intervene in due time.
The system also contains trend curves, automatic data logging, and diagnostics such as the number of stones, number of specific faults, etc.
Book a meeting to learn more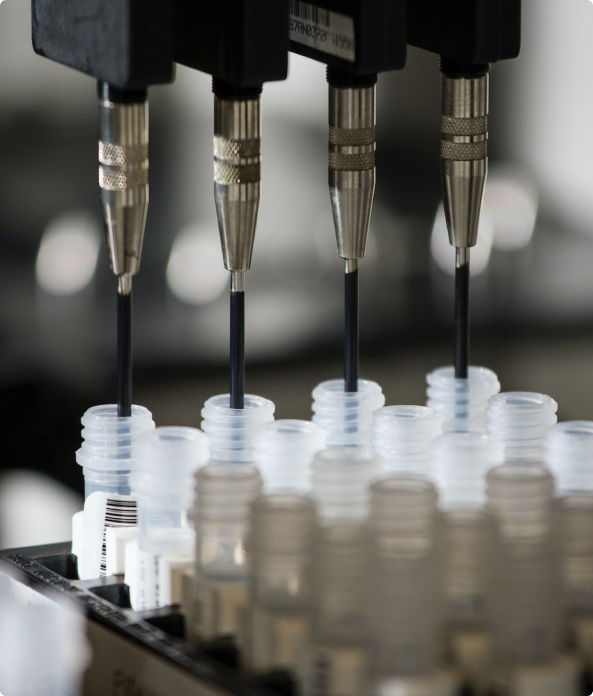 Henrik Birk
Sales Manager
Send me an email at hb@jlivision.com
or book a meeting, and let's find out how we can help you.
Book a meeting here