Glass Inspection
Machine Vision for Hot End Tableware Inspection
Monitor performance and improve yield in the hot end of production
The JLI Hot End Tableware Inspector is designed for use in both the hot and cold end of the production line. The system will continuously measure and inspect tableware as the glasses pass on a conveyor.
Glasses outside the ranges of tolerances or with defects will be rejected automatically.
The Dynamic Light Box (DLB) creates a grid pattern that can help examine the optical properties of the glass. Distortions due to uneven wall thickness are easily detected.
In the production of tableware, the lehr time can be hours and it is therefore important to monitor machine performance before the glasses enter the lehr. The Hot End Tableware Inspector system is designed to measure and inspect the tableware just after the rim burn-off.
The system consists of a light box and cameras mounted in water or air-cooled enclosures. Background illumination is done by the dynamic light box which in principle is a powerful monitor generating patterns to enhance defects and improve measurements of the red hot tumblers. The use of dynamic light makes the system flexible and easy to operate when making job changes.
Trend statistics are generated for all forming tools, transfer mechanics, and burn-off stations. Using the system as a trend analyzer enables the hot-end operators to focus attention on the tools causing trouble, and thereby substantially improve yield.
In addition, the system will also reject tableware or debris that may cause problems in the lehr.
Book a meeting to learn more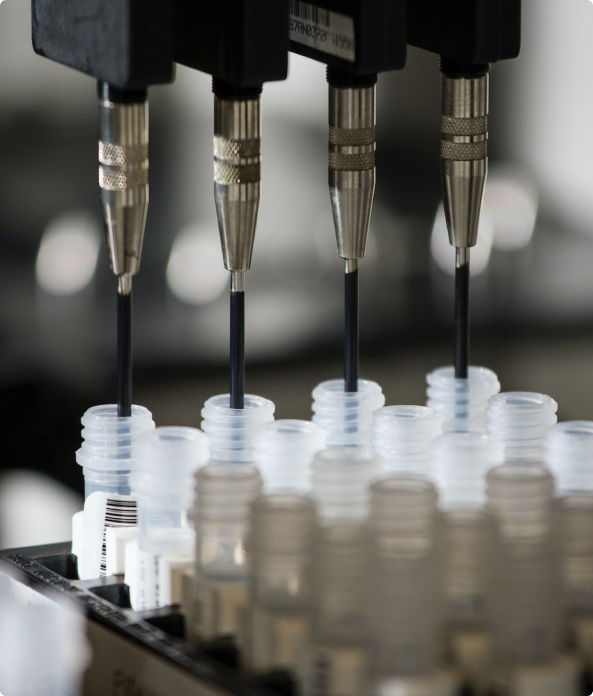 Henrik Birk
Sales Manager
Send me an email at hb@jlivision.com
or book a meeting, and let's find out how we can help you.
Book a meeting here