Glass Inspection
Machine Vision for Hot End Container Inspection
Analyze trends and find defects at the time of production
A process management tool designed to aid operators and process control personnel in managing the quality of containers at the time of production.
Process trends as well as quality-related and critical defects can be identified as containers are produced, providing immediate feedback to machine operators. Defect detection and classification.
In the production of containers, the lehr time can be 30-60 minutes and it is therefore important to monitor IS machine performance before the lehr. The Hot End Trend Analyser (HETA) is designed to measure and inspect the containers just after forming.
The vision system consists of a LED light box and 3 cameras mounted in water or air-cooled enclosures.
One camera measures the speed of the bottles and helps determine when to push the bottle if a reject has been installed.
The HETA automatically adapts to new speeds when operators increase/decrease the speed. The HETA can detect traditional surface defects such as dirt, stones, seeds, blisters, and birdswings and is capable of omitting the embossment on containers. The HETA meaures dimensions: height, 3 x diameters, lean, base and shape measurement.
As a feature it inspects for changes in material distribution and calculates the ware position. Trend statistics are generated for all forming tools and it enables the operators to focus attention on the tools causing trouble, and thereby substantially improve yield.
Book a meeting to learn more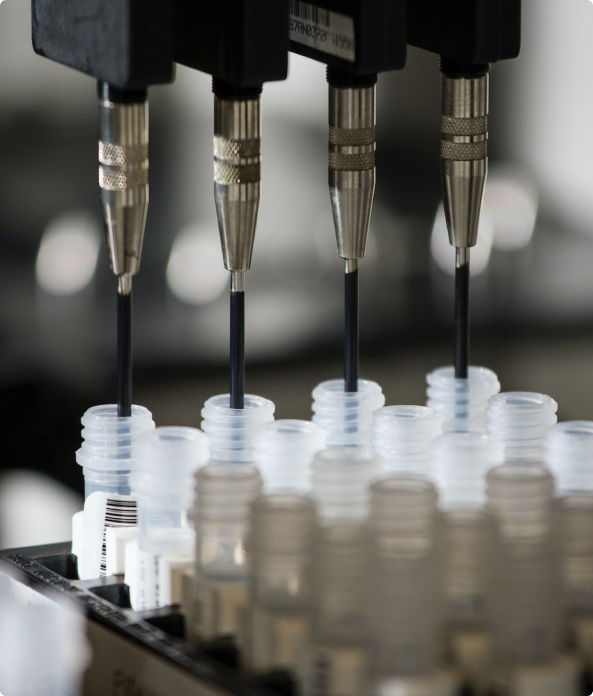 Henrik Birk
Sales Manager
Send me an email at hb@jlivision.com
or book a meeting, and let's find out how we can help you.
Book a meeting here