Packaging Inspection
Machine Vision for Label Inspection
Automate an extensive manual label inspection task
When labeling, it is necessary to inspect the final product.
Labeling machines cannot operate fault free and extensive manual inspection is often associated with this operation.
Typically today's verification of labels for clinical trials is carried out by manually checking each label.
An automated inspection system can detect the exact location and orientation of the labels. Any drift in alignment and the label is rejected.
The JLI Clinical Trials Label Inspection System is a stand-alone unit that automatically verifies all your printed labels, including variable text and barcode fields.
When a defective label is detected the operator is informed so that the label can be manually inspected and removed.
The inspection system will work with any printed language, as long as variable fields are ASCII characters.
The system is capable of inspecting labels with different colors and transparent labels.
Book a meeting to learn more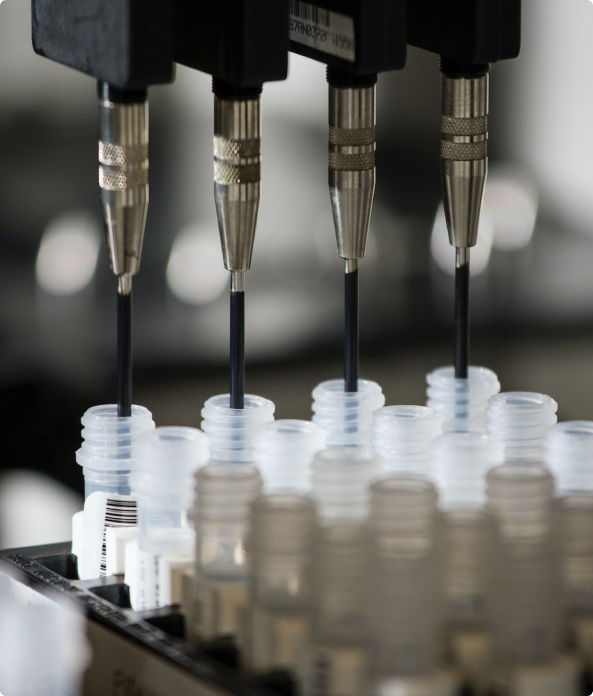 Henrik Birk
Sales Manager
Send me an email at hb@jlivision.com
or book a meeting, and let's find out how we can help you.
Book a meeting here