Medical Device
Machine Vision for
Tablet Dispensers Inspection
Fully automated inspection of tablets and dispensers
A fully automated machine vision system for the inspection of packed tablets. The vision system inspects tablet dispensers to detect wrong-colored tablets, broken or missing tablets, and missing or defective covers on the dispenser.
Tablets are fed into the dispenser and packaged automatically. In the last operation, the transparent lid is mounted. When the finished dispenser leaves the machine three color cameras inspect the dispensers.
Each tablet is located and the color is determined. The tablet position in the grove is measured and thereby turned-over or broken tablets are found. Debris from broken tablets in the dispenser is found. The last inspection checks the position of the plastic lid and finds cracks and other damage in the transparent surface.
The tablet inspection is dynamic and tolerates the natural variation in the tablet color without making false rejects. A large diversity of color tables can be inspected. When new a variant is introduced, the system will check 30 fault-free dispensers and calculate the color data. The system rejects defective dispensers and collects statistical data.
Book a meeting to learn more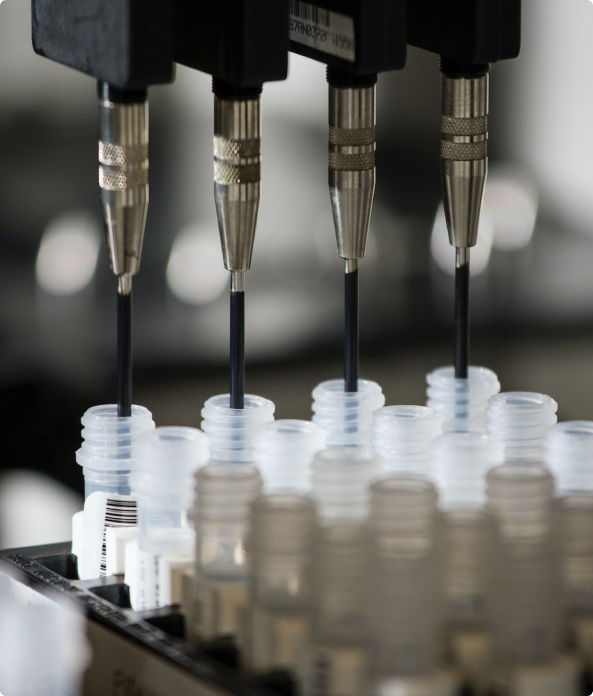 Henrik Birk
Sales Manager
Send me an email at hb@jlivision.com
or book a meeting, and let's find out how we can help you.
Book a meeting here