Medical Device
Machine Vision for Prefilled Syringes Inspection
Automated inspection of a time-consuming and difficult task
The risk of contamination of the drug inside makes cracks in syringes a critical fault in any injection system. The barrier for this fault is often a time-consuming manual inspection of all syringes that leaves the manufacturer with high expenses and very little certainty that all cracks have been found.
The JLI Prefilled Syringes Crack Inspection System enables the detection of small chips and cracks in pre-filled syringes with full coverage of the syringe including areas such as plunger, plunger rod, labels, and liquids. The system replaces a time-consuming and often error-prone manual control.
The system is an automatic 100% (online) inspection machine that maintains a very high and uniform detection level on both naked and labeled syringes. Cracks down to 1mm in length will be detected in the liquid-filled part of the syringe as well as in the area with the plunger and the plunger rod.
20 years of experience in glass inspection has been combined with experience in label inspection to design a system that will find cracks in between the letters of a printed label at up to 120 parts per minute.
The system can be integrated into both indexed and continuous motion machinery or it can operate as a complete stand-alone inspection station.
Book a meeting to learn more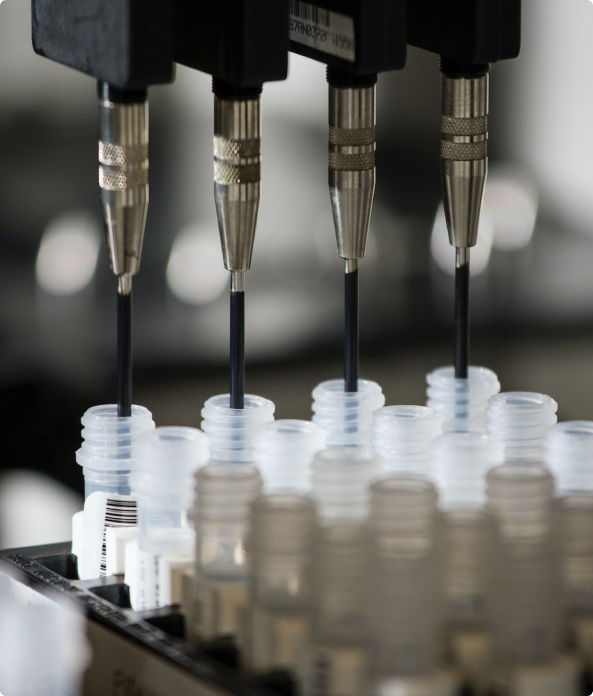 Henrik Birk
Sales Manager
Send me an email at hb@jlivision.com
or book a meeting, and let's find out how we can help you.
Book a meeting here