Medical Device
Machine Vision for Needle Inspection
Extremely precise inspection of needles for defects
A system for precision measurements of details on needles. The system inspects a macro area of the needle tip and detects dimensional errors and the surface of the needlepoint after grinding. Precision is better than one micron.
Manual inspection of needles is labor intensive and not uniform in the long term. The JLI Needle Inspection System eliminates all manual inspection and ensures high quality in the production of advanced needles.
The inspection system can be integrated into the production environment and will inspect any needle for dimensional errors, burrs, hooks, and even exopy cavities. Any drifts in the grinding of the needle tip can be detected in real-time and communicated to operators or production equipment.
When the quality of a needle exceeds preset tolerances a reject/accept signal is controlled. This will increase the effectiveness of the production. The needle inspection system can interface with any production database for statistical process control purposes.


Book a meeting to learn more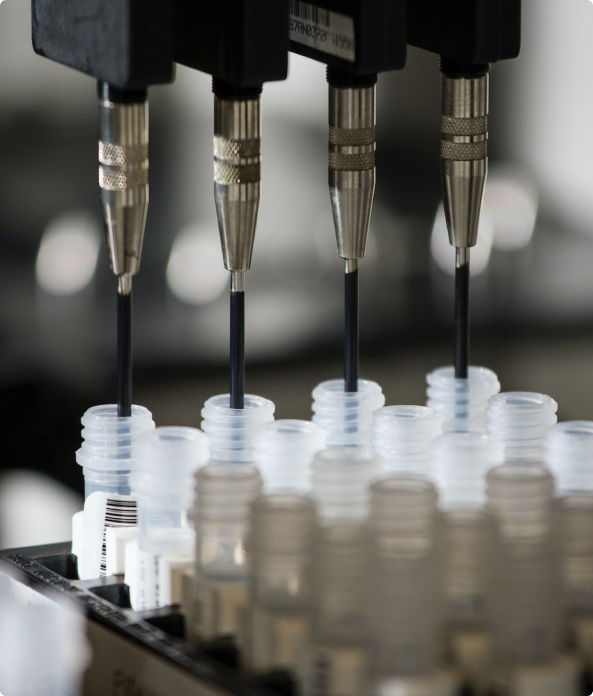 Henrik Birk
Sales Manager
Send me an email at hb@jlivision.com
or book a meeting, and let's find out how we can help you.
Book a meeting here