Medical Device
Machine Vision for Catheter Inspection
Catheter inspection to high pharmaceutical standards
Catheter inspection can be integrated into existing production machinery. Special optics make it possible to inspect 360 degrees with only a 120-degree rotation.
JLI's pharmaceutical catheter inspection system is a compact unit that can be installed inline. The system is now second generation and has been developed to meet the high demands of the pharmaceutical industry with regard to quality and validation. The system can be used for a wide range of different catheters such as urethral and intravenous production.
The inspection system employs three high-resolution matrix cameras and customized stabilized long-life light sources.
Catheters are inspected for tip, punch holes, and tube errors. Through the user interface, the sensitivity can be set and defect patterns can be selected. This is easily done through a touch panel.
When defects exceed a selected tolerance, a signal is timed and can be sent to a reject mechanism. On request, the system can create production reports.
Book a meeting to learn more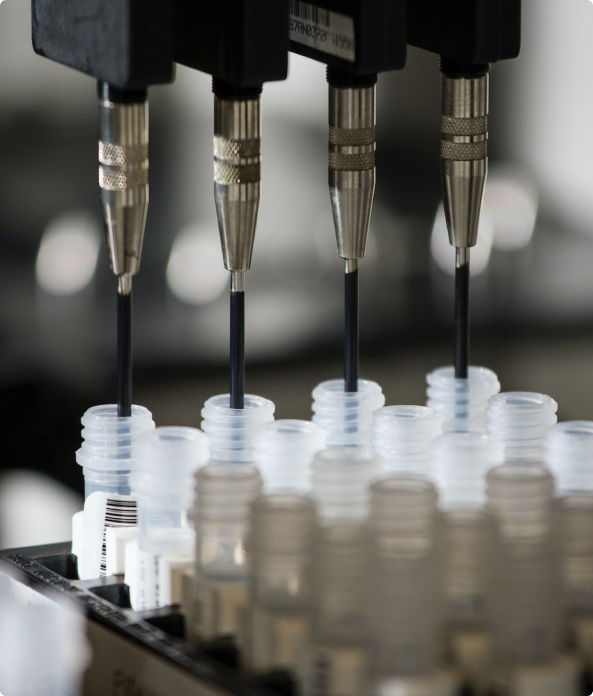 Henrik Birk
Sales Manager
Send me an email at hb@jlivision.com
or book a meeting, and let's find out how we can help you.
Book a meeting here