Building Industries
Machine Vision for Board Inspection
Automated inspection of patterns or defects in boards
In the production of different types of boards e.g. acoustic boards with a punched pattern or shelves, sometimes a repeating defect may occur, such as pressure marks, dimensional error, or positioning. To detect these defects a vision system can be installed.
The system measures and verifies width, height, and all angles of corners. The entire surface is checked for discolorations and impurities. The predefined pattern of holes is compared to every board that passes the system. Any hole not completely punched or drilled out, or containing a scratch or mark outside the desired pattern will be detected. The position of each hole or pattern is verified.
Inspection is carried out inline with a capacity of 1 m/sec and a max. width of 800mm. Wider boards can be handled with a dual setup. The system can handle boards with any given pattern.
The system interfaces with any PLC, to automatically receive information about the board type and the current pattern. It collects statistical information and relays it to the factory network.
Book a meeting to learn more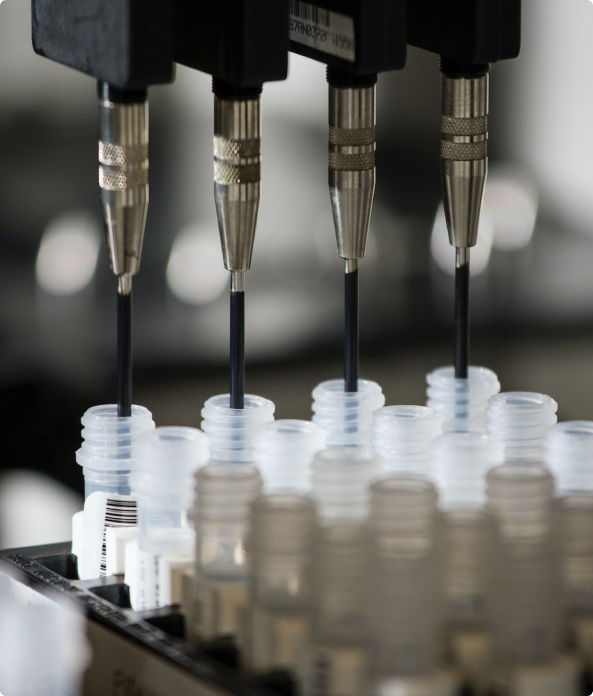 Henrik Birk
Sales Manager
Send me an email at hb@jlivision.com
or book a meeting, and let's find out how we can help you.
Book a meeting here