Download brochure
Machine Vision for Wood Inspection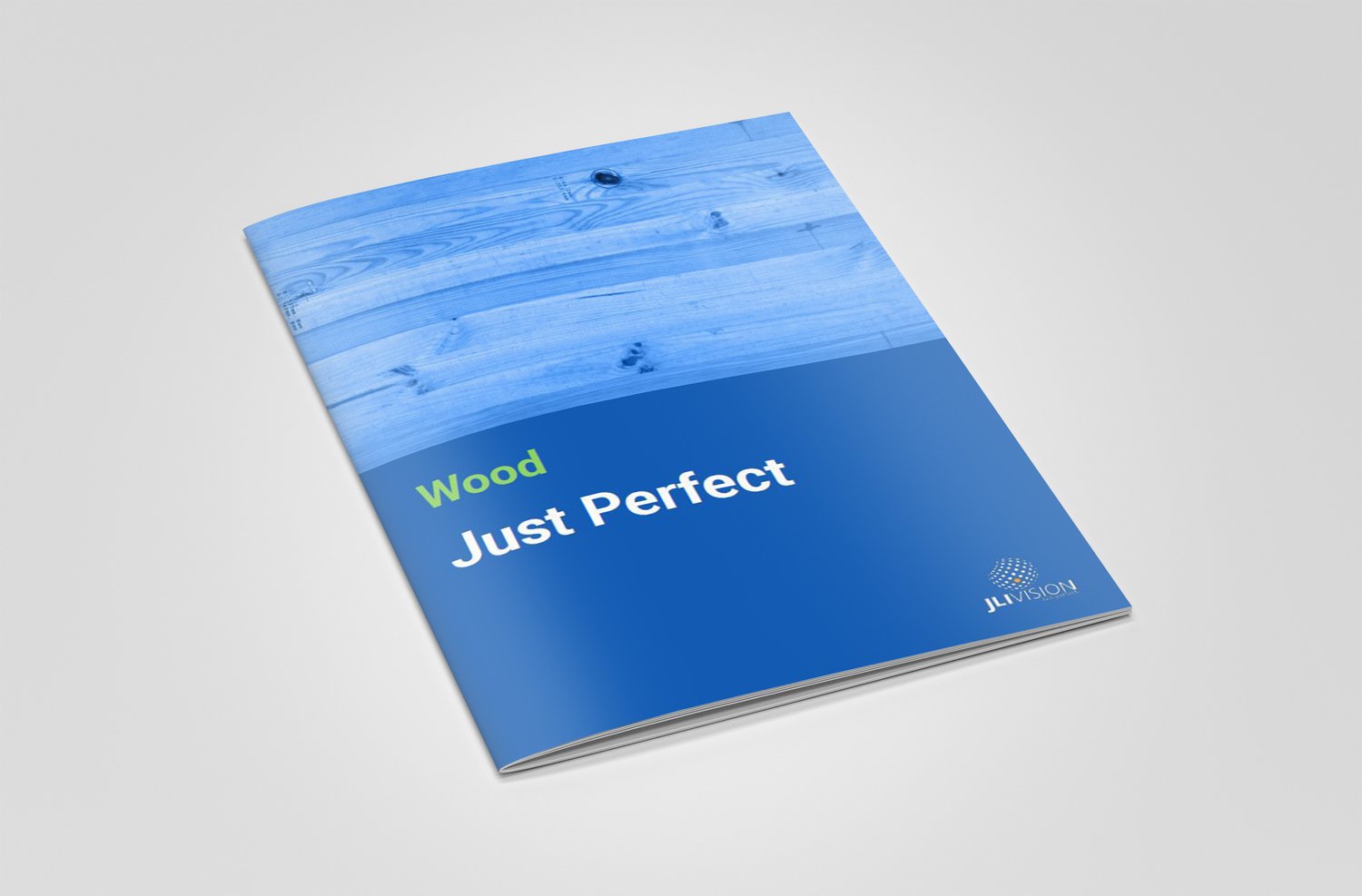 Improve quality and decrease wood inspection costs with advanced machine vision. Fill out the form and collect your wood inspection brochure.
This brochure will tell you how vision systems can be used for wood inspection in a wide range of processes in your industry.
Here are some of the pain points the brochure goes through:
Streamlining the inspection process
Detecting defects
Improving quality control
Automating the inspection process
When downloading the brochure, you also sign up for our Newsletter where you will receive: offers, news, cases, and other relevant information directly in your inbox.
Fill in the form
- and get your brochure now.